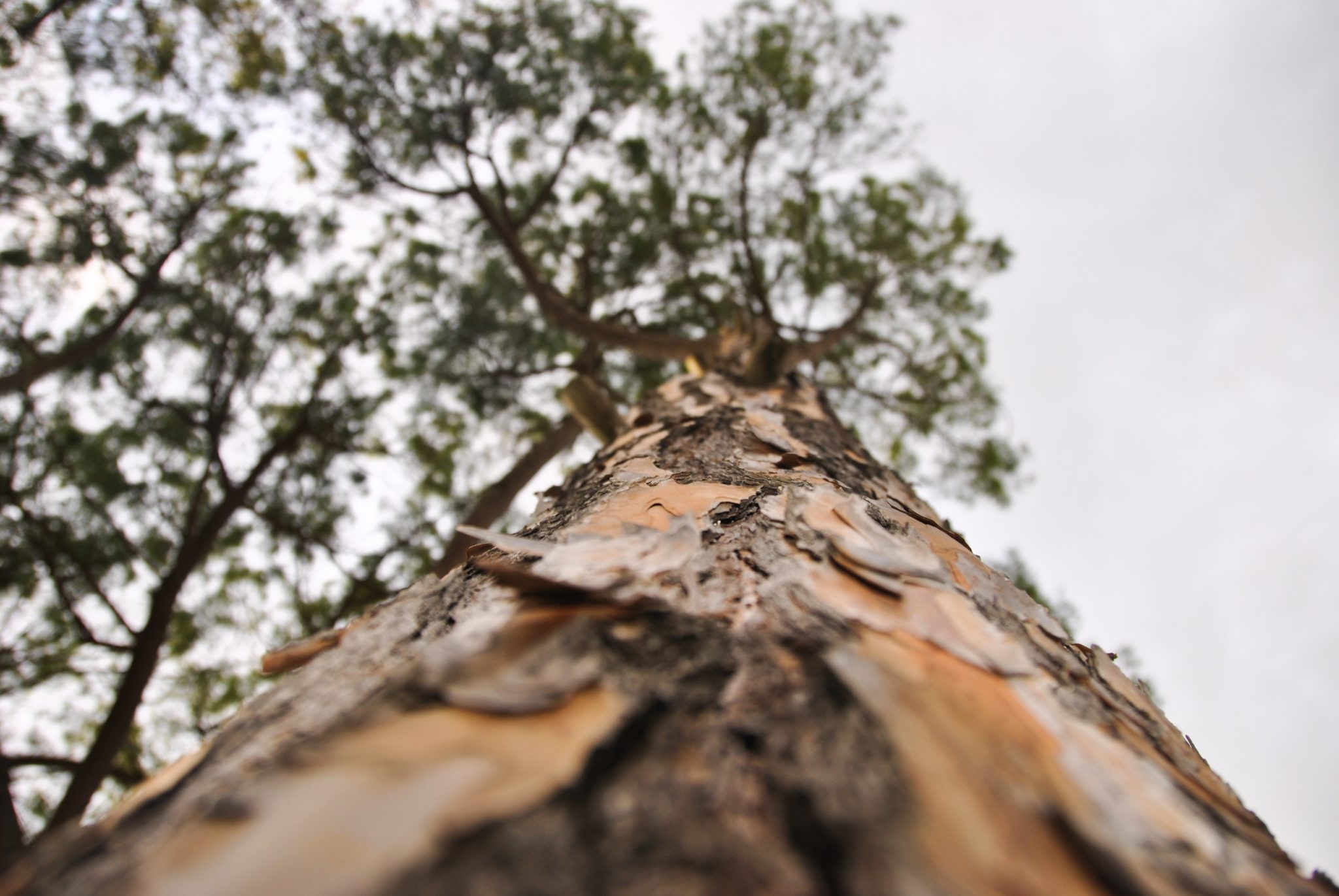 Tree surgeon hard to get hold of? There is another way…
Whilst scaffolding is traditionally used by builders and tradesmen to support them whilst working at heights, we've recently learned that our customers are using scaffolding in less traditional, but incredibly useful ways…
Scaffolding for Garden Maintenance
One of our customers decided to use our aluminium scaffolding to cut back a large tree in his garden after finding it difficult to get in touch with a local tree surgeon.
Instead of waiting around for the tree surgeon to get back to him, he decided to hire scaffolding from Hi-Point, so that he could go at it himself in a safe and convenient manner. DIY at it's finest!
This is such a great use of our scaffolding towers, not to mention a much safer way of reaching the tops of tall trees. The Gentleman was able to climb the tower himself, cutting back much of the intruding branches before our scaffolding contractors came out to visit.
Take a look at the work for yourself below…
Other Uses of Scaffolding
A (Very) Minimalist Bedroom
A quick Google search of alternative uses for scaffolding brought us to Pinterest. A magical place full of weird and wonderful things. In this case, people use scaffolding in the bedroom to create some very sturdy bunk beds, a DIY wardrobe rail, and even an entire bedroom that is just scaffolding, with the top level being their bed and lower levels containing their wardrobe and storage space. Perhaps a solution for small spaces?
Scaffolding as Furniture
It seems that industrialism is a key trend in interior design at the moment, and people aren't stopping at just the bedroom when it comes to unusual uses of scaffolding. Furniture made from bits of scaffolding seems to be quite popular these days. Think kitchen tables and benches, sink stands, desks and even light fittings. No need to worry about their furniture collapsing!
Sculptures Made from Scaffolding
Often, scaffolding is used in the process of making art, but usually only as a means to safely reach heights. However, back in 2012, an artist named Ben Long used scaffolding to create 30ft high sculptures of a dog, a stag and a horse, each taking 3 weeks to complete.
This is such an interesting use of scaffolding. It's often thought of as a bit of an eyesore, but it just goes to show that almost anything can be turned into art.
Stadium Seating
Scaffolding is used for a great many things in the entertainment industry, but did you know that tiered seating and grandstands are often made from scaffolding? Think Wimbledon's Centre Court or the stands at Old Trafford. Whilst it is used in permanent structures, scaffolding is particularly useful for temporary seating structures as it provides the strength and support needed to host hundreds of people, but is also relatively quick and easy to assemble and disassemble.
Stages for Outdoor Events
Similar to stadium seating, scaffolding is also used for event stages. From Glastonbury's Pyramid Stage to local outdoor events, scaffolding provides a sturdy, reliable structure that can withstand even the most unpredictable British weather.
Temporary Staircases
Temporary scaffold staircases provide safe, reliable access at a multitude of locations from construction sites to railways, and are always adaptable to individual requirements. Like with other temporary scaffold structures, it is quick and easy to assemble, and an ideal way to, quite literally, reach new heights safely.