Aluminium Scaffolding
The number one provider of lightweight scaffolding in South Yorkshire
One of the most popular access solutions is aluminium scaffolding. Thanks to being lightweight and easy to carry, aluminium scaffolding towers can provide the ideal solution for short term projects or for work where access is a little tricky. Hi Point can offer aluminium scaffolding hire at relatively short notice and can either leave the tower in place or we can take it away the same day in some instances. Contact us today for a quote and to find out if aluminium scaffolding is the best access solution for your next project.
Why Choose Aluminium Scaffolding
There's a wide range of reasons why you might want to choose lightweight aluminium scaffolding for your next project, including: –
Can be used on both interior and exterior projects
It's great for building projects with difficult access as it can be carried by hand quite easily
Great for short term projects or emergencies as it can be erected up to twice as fast as traditional steel scaffolding
Excellent durability and safety as aluminium is less susceptible to cracks despite it's lightweight
If you're unsure whether our lightweight aluminium scaffolding is the best option for your next project, contact us today and we'll find the best solution to your problem.
Why Choose Hi Point?
With over 30 years industry experience and a dedicated team of scaffolding experts, you can be confident that you'll be in safe hands with Hi Point Access Limited.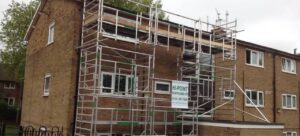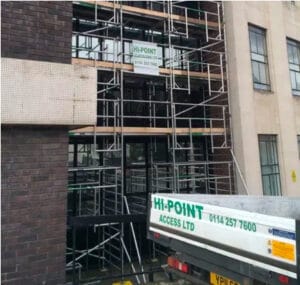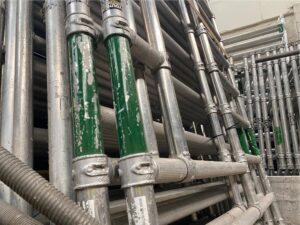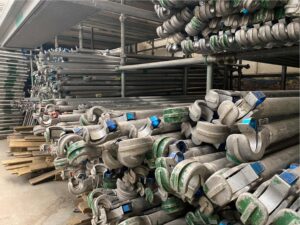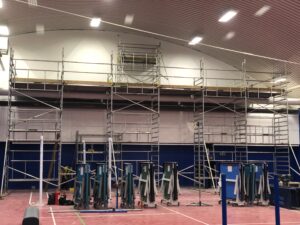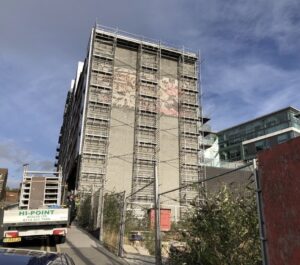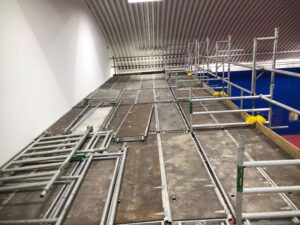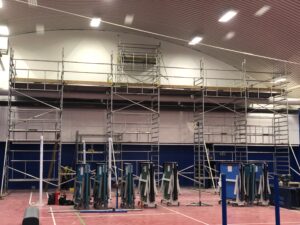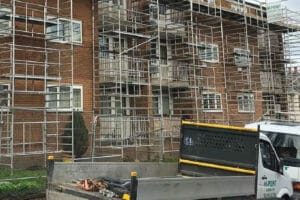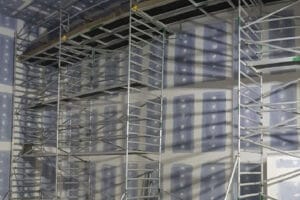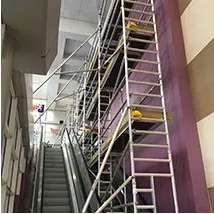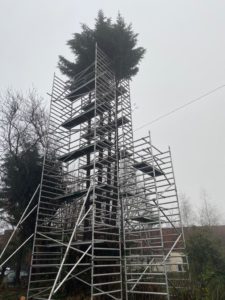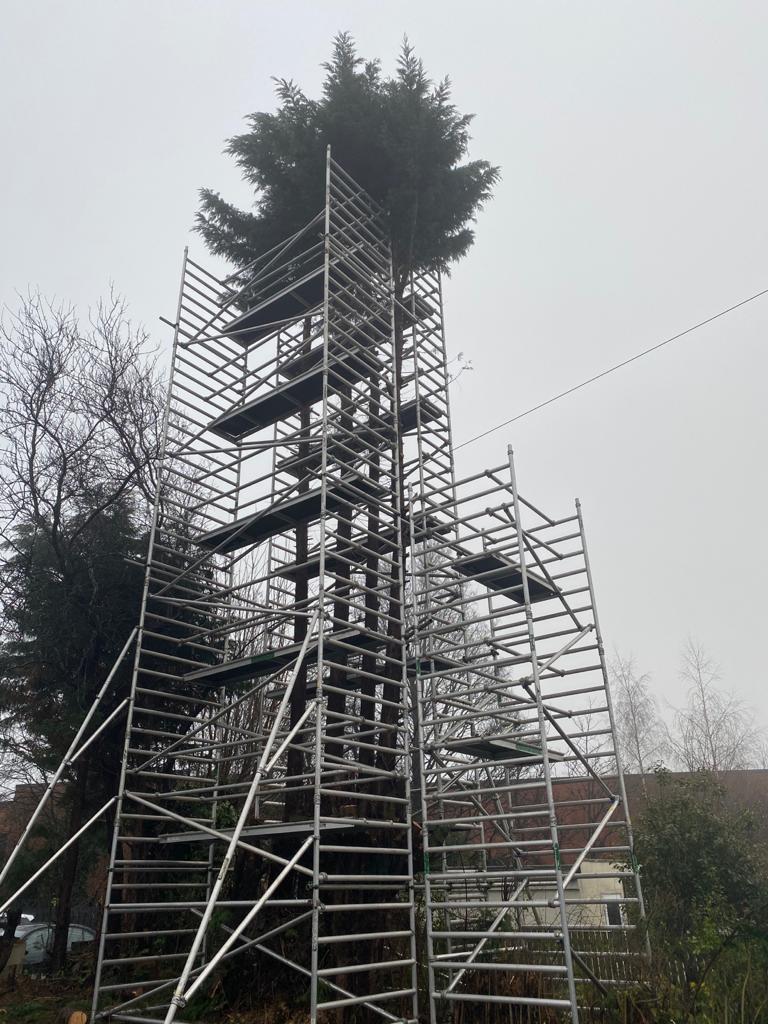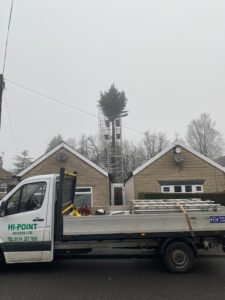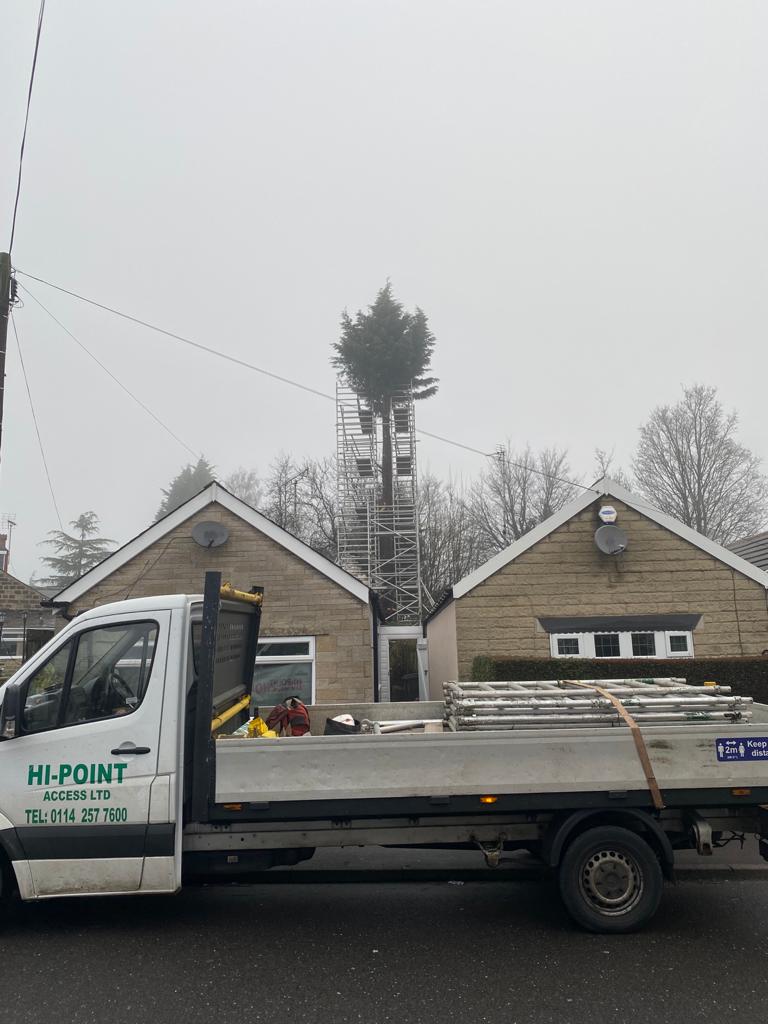 /
Aluminium Scaffolding Specifications
Our lightweight aluminium scaffolding is maintained to the highest standards and serviced regularly. We always have the most up to date scaffolding available on the market.
Lightweight high strength aluminium alloy construction
Variety of tower widths
End frames available with 2, 3, 4, 5 rungs
Toe boards, mid-rails and guardrails at working levels and intermediate platforms
Range of platform lengths
Internal ladder access to working levels via trapdoor platforms
Snap action hook on braces
Wheels or base plates