Sheffield's leading scaffolding company
About Us
Hi Point Access Limited have a proud heritage as one of the leading scaffolding companies in Sheffield, serving projects of all sizes across Yorkshire and the North Midlands. We started providing scaffolding 30 years ago and now we have a yard packed full of hardware, scaffolding and machinery ready to serve your next building project, no matter how big or small.
We've got more vehicles on the road than any other scaffolding provider in the area and offer a wider range of services and expertise than our competition. We've remained true to our principles as a family business and strive to offer our clients an amazing service from start to finish, giving you the support and confidence you need every step of the way.
Our services stretch far beyond plain simple scaffolding. We can now provide a range of advanced scaffolding services, scaffold designs, working at height training and even building maintenance services.
We have a wide range of accreditation and every single job that we carry out is fully insured and paperwork compliant, giving each of our clients the peace of mind they need. It's this professionalism that's seen us work with some of the biggest names in the region, solving countless access headaches with straight forward solutions.
Find out more about our history, accreditations and our amazing team below.
Address & Opening Hours
Address
Hi-Point Access Ltd
Unit 7, Valley Works,
Grange Lane,
Sheffield. S5 0DP
Business Hours
Mon – Fri: 6:30 am – 5:00 pm
Weekends: Closed
Tel: 0114 257 7600

Our Story
Hi Point Scaffolding is a proud family business, providing access solutions and scaffolding to construction projects of all sizes for over 30 years. Based in Sheffield, Hi Point was started by Steve and Chris Blantern, providing aluminium access towers back in 1992.
Building on early success, Hi-Point then decided to branch out into the steel tube and fitting market in June 2007 and also added Mobile Elevated Work Platforms to their stock to deliver an overall access package to deal with any situation.
The company is now in the capable hands of Carly, Simon, Matthew and Garry who continue to grow the company, providing access solutions to some of the most recognisable companies in Sheffield and surrounding areas.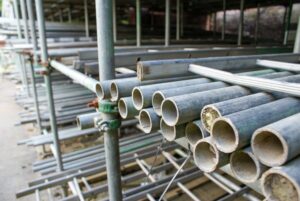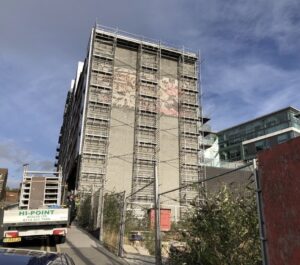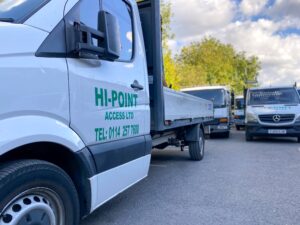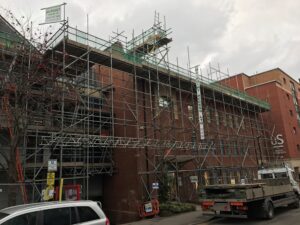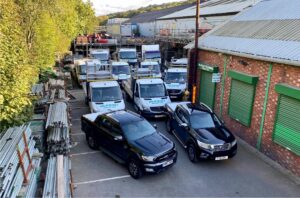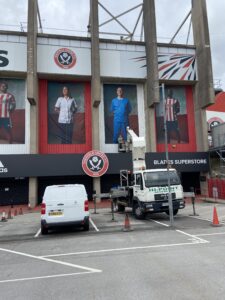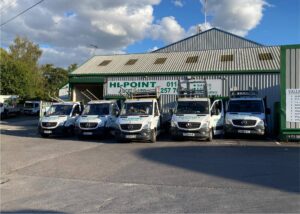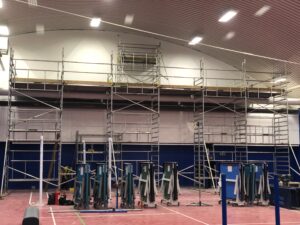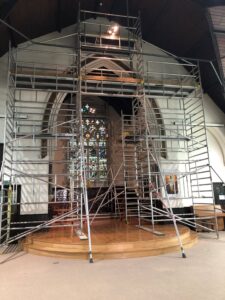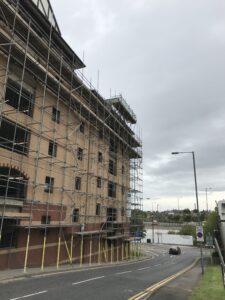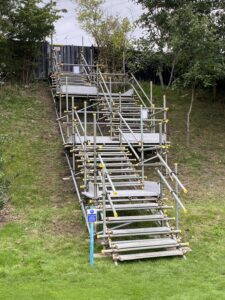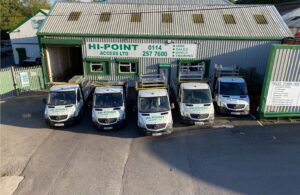 /
Our Team
You can take it for granted that we provide the best scaffolding in the region, but we also pride ourself on delivering an amazing service from your first enquiry right through to the very end of your project.
To deliver this we have a management team that cares about your projects and works to understand your business. We also invest in our team on the ground to ensure they work to the highest possible scaffolding standards and have the training required to deliver our comprehensive range of services.
Find out more about our amazing team and their qualifications.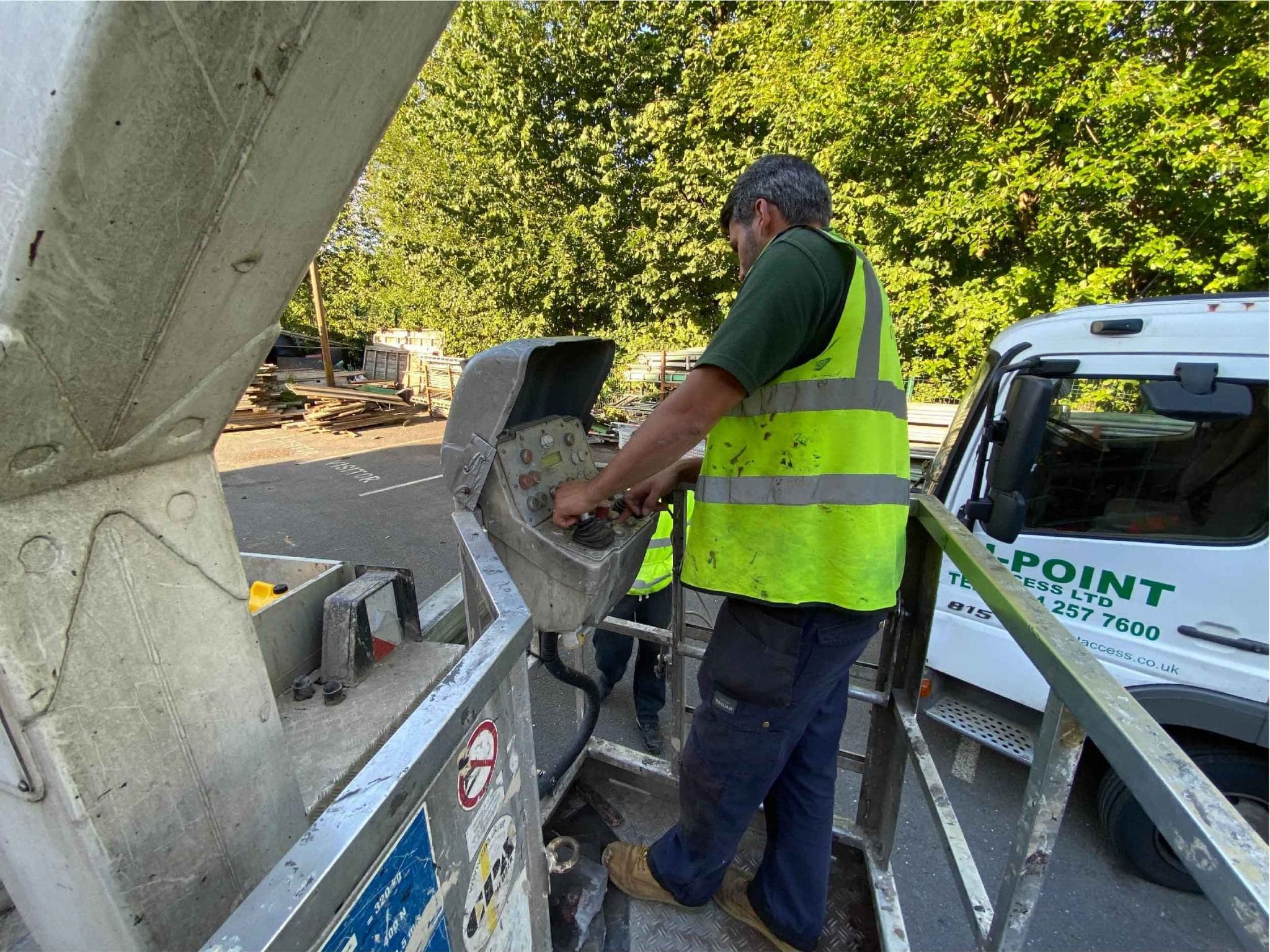 Call us on 0114 257 7600 or fill out a quotation form today and a member of our sales team will contact you.