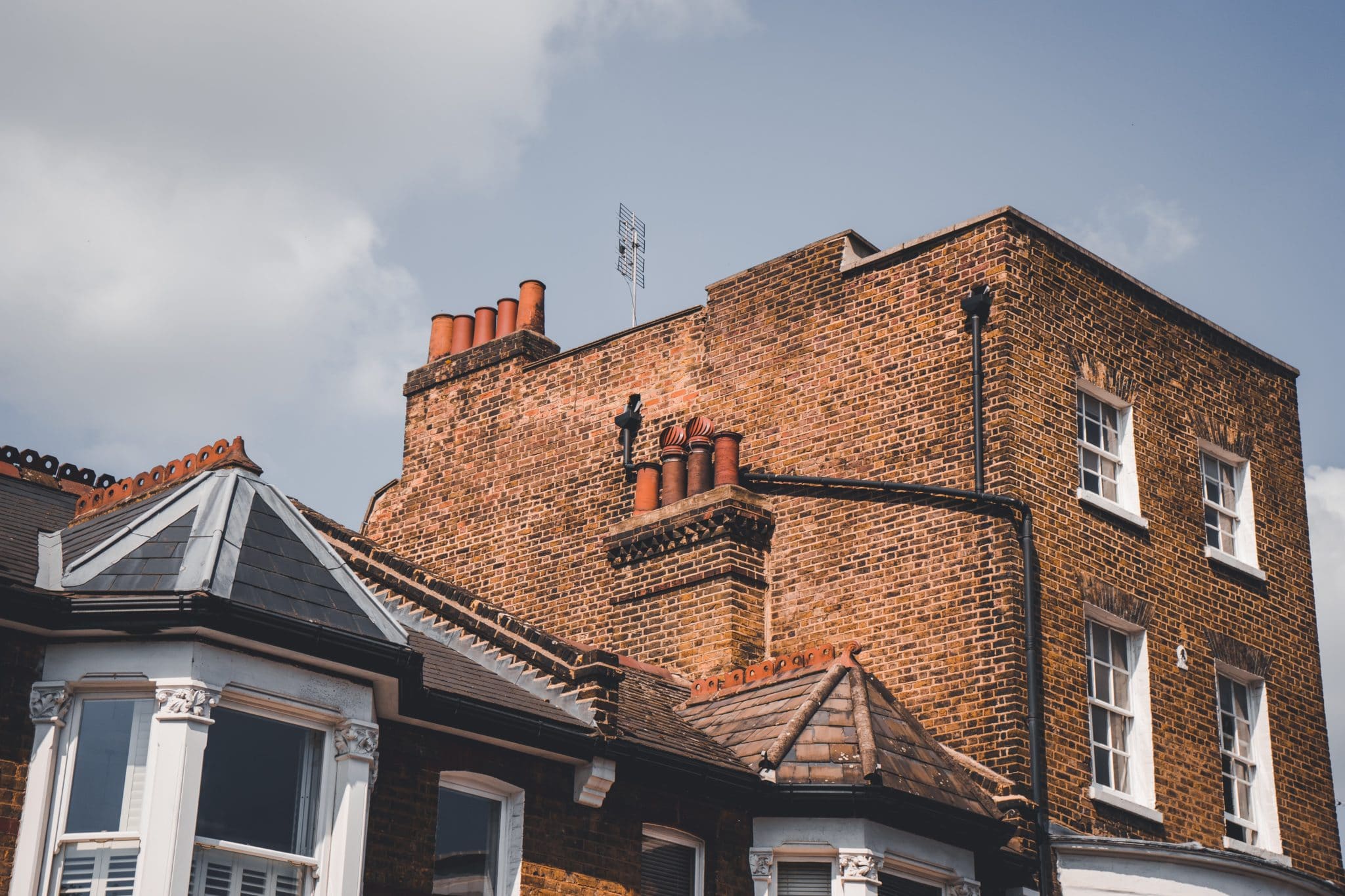 Is Chimney Scaffolding Necessary?
Roof and chimney scaffolding is almost always a good idea. It provides a safe and stable platform that allows you to do your job effectively. But, do you actually need to use scaffolding to work on chimneys? Our guide will help you to understand when and why you might need to use roof and chimney scaffolding.
Is it Illegal to Work on Roofs and Chimneys Without Scaffolding?
Whilst it isn't illegal to work on domestic roofs and chimneys without scaffolding, health and safety regulation strongly recommends the use of appropriate roof and chimney scaffolding. For larger jobs on sloping roofs, HSE recommends the use of roof scaffolding to prevent people or materials from falling. However, it is considered acceptable for small one-man jobs (those that take only minutes to complete) to use a safely secured ladder instead.
Guidelines do state, however, that those carrying out work at heights must be appropriately trained, competent and taking necessary precautions.
Types of Chimney Roof Access Platforms
To safely access chimneys and roofs, HSE recommends the use of one or more of the following methods:
General access scaffolds
Stair towers
Fixed or mobile scaffolds
Mobile access equipment
Ladders
Roof access hatches
Uses of Chimney Scaffolding
You might be thinking at this point if regular roof scaffolding would be okay to use when working on a chimney, but when you consider the uses of chimney scaffolding, you begin to see the benefits of using job specific equipment. Specific chimney scaffolding is used to create a safe and stable platform for workers that is close to the chimney shaft, meaning that they don't have to contend with sloping roofs of domestic homes, or work from regular roof scaffolding in an unsafe manner.
Uses of chimney scaffolding include:
Cleaning chimneys
Relining chimneys
Inspecting domestic chimneys
Chimney repairs
Contact Us
Hi-Point Access offers a range of roof and chimney scaffolding in Sheffield and the surrounding areas. Get in touch to discuss your requirements today .
T: 0114 257 7600
E: info@hi-pointaccess.co.uk
W: www.hi-pointscaffolding.co.uk