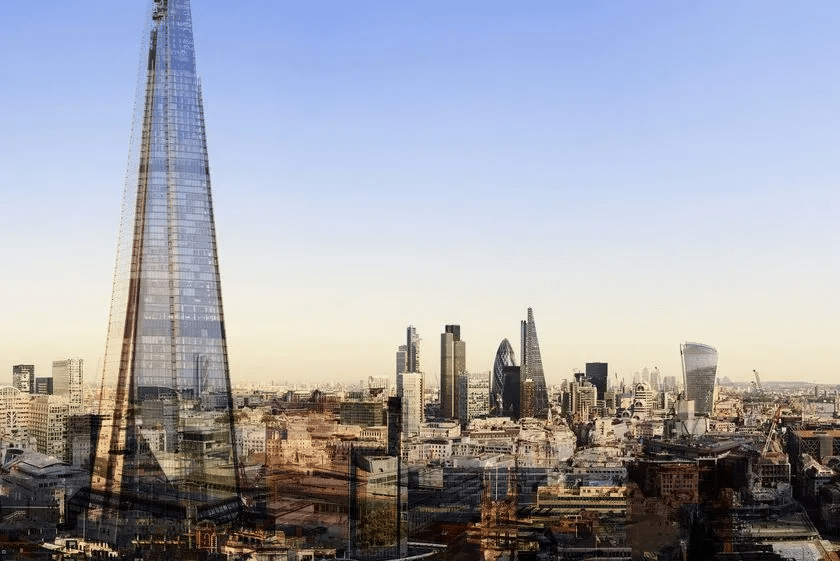 Four of the World's Most Beautiful Glass Buildings
Glass is one of the most awe-inspiring materials, especially when used in architecture. When the light hits, the beautiful natural shine makes any building a show stopper, with stunning and elegant beauty. From sky scrapers to office blocks, glass has become more and more valued as a construction material, capturing the visionary designs of many architects around the world.
Read on to learn a little more about how glass has been used in some of the most amazing architecture.
The Louvre – Paris
One of the most visited attractions in Paris, designed by Chinese-born architect I.M. Pei.,The Louvre is home to some of the world's most famous artwork and exhibitions. As you approach the museum, you can see how the beautiful glass work has been shaped into a pyramid – a clever nod to the Egyptian antiques that are on display. But at night, the museum truly comes to life as it's lit up, creating a magical atmosphere that matches the wonders that are inside.
The Gherkin – London
St Mary Axe, more commonly known as The Gherkin, is one of London's most iconic glass buildings, located in the city's financial district. Made of more than 2,200 sq foot of glass, the building's iconic spiral design has become part of London's skyline, encouraging natural light to spread throughout – just one example of how glass has impacted contemporary architecture.
Hotel W – Barcelona
Barcelona is the place to go if you enjoy beautiful architecture. All across the city, you'll find a mix of interesting buildings from gothic structure to colourful influences. But, one of the city's most famous structures is Hotel W on Barceloneta Beach. The hotel rising from the sea in the shape of a sail, with glass covering the outside of its 26 floors. Breathtaking and beautiful, the building dominates the Barcelona skyline in an impressive and exquisite way.
The Nation Centre of Performing Arts – Beijing
Also known as 'The Giant Egg' by locals, The Nation Centre of Performing Arts is home to up to 5,000 guests as they visit for classic opera and ballet performances. Due to the complexity of the construction, the building took nearly 6 years to construct, starting in December 2001 and completing in July 2007. With over 1,000 sheets of ultra-white glass, the visual effect is stunning amongst the hustle and bustle of this city.
Does your office or commercial property require high-level window cleaning? Here at Hi Point Access, our team are trained to access hard to reach windows, leaving them sparkling clean and creating a good first impression for your customers and clients. Working across Sheffield, Barnsley, Chesterfield, Donacatser and Rotherham, get in touch today if you require our services in any of these areas.