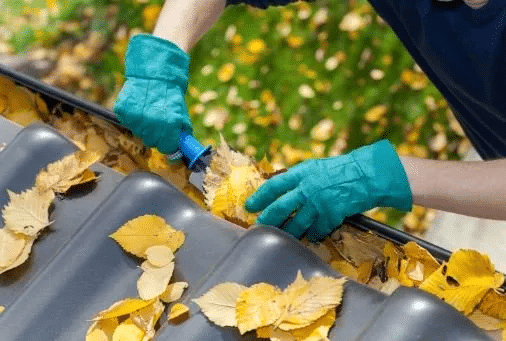 How to Prepare Your Home For Winter
Summer is over and winter is upon us, which means cosy nights in, hot chocolate and festive films. But, there are also some practical things that you need to sort out around your home, to ensure it's prepared for the changing season. It's important to protect your home all year round, especially in the autumn and winter where cold weather and low temperatures can take a call on your property.
So, what can you do? Read on for our top tips.
Get your boiler serviced
Everyone starts to turn their heating back on at different times, but late October is a common time as cold winds and chilly evenings make our homes less comfortable. But, what happens if your boiler is in need of a repair? There's nothing worse than finding out that your boiler is not working as it should, especially during peak season. To avoid this, it's a good idea to get your boiler serviced just as summer comes to an end, this will ensure you're prepared for the colder months and most importantly, you can find an engineer who's available, as winter is a busy time for appointments.
Clear your gutters
Many people forget about cleaning out their guttering, but you'd be surprised just how much debris can get lodged up there. If you've noticed that your gutters are sagging or water is overspilling, then this may suggest that they're clogged. As autumn approaches, leaves, twigs and debris can get stuck, so it's important that these are removed. Hire a professional service or tackle it yourself, to make sure your gutters are ready for the rainy and windy weather that's ahead.
Fix broken fences
If your fence is damaged then it won't survive the changing weather conditions, and with Britain's weather often being unpredictable you may be struck wil gale force winds. Get your fences fixed in the run up to autumn and winter, this will prevent further damage and also improve the security of your home. If you're looking for a professional guttering service, then look no further than Hi Point Access. Our expert team will protect your roofline, making sure it's up to scratch to handle the winter period. Ice, rain and snow can make small problems a lot worse, so get prepared today and call our team today for work in Sheffield, Barnsley, Chesterfield and other nearby locations