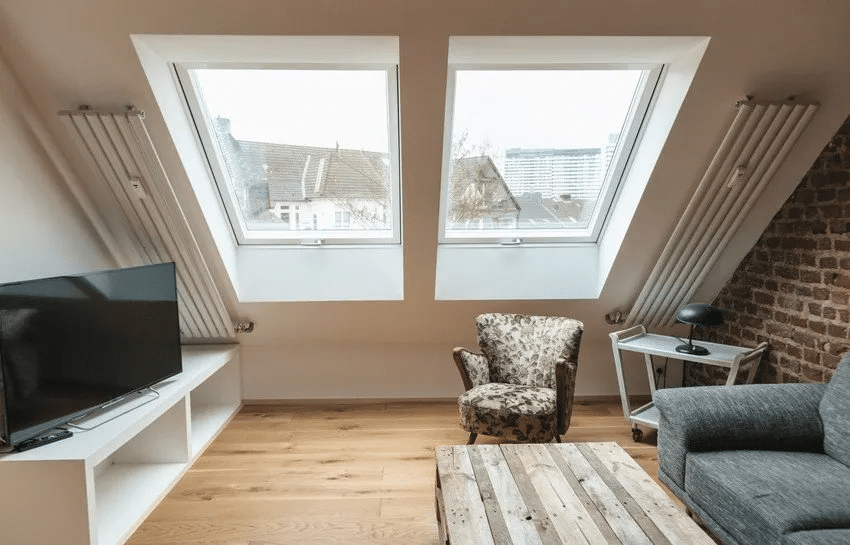 Who You Need to Hire For Your Loft Conversion
If you want to make more space in your home for a growing family, or you simply want some extra room to relax with friends and family, a loft conversion could the perfect addition. Affordable, simple to build and versatile, loft conversions make for the ideal home extension, without the need to encroach upon your garden.
When it comes to carrying out a conversion, there are a lot of things you'll need to consider and to help you along the way, you'll need to hire various contractors. Here are the five most important people you'll need to hire to complete your project:
Architect or building surveyor
The first port of call when planning a loft conversion is to appoint an architect or a building surveyor to design and draw your alterations in a way that will comply with planning permission and Building Regulations. An architect isn't necessary, however, if you're not totally clear on your plans and you think you'll struggle to relay them to a construction firm, it's a good idea to work with an architect.
Construction firm
Next, you'll need to find a construction firm that's experienced in building loft conversions and, preferably, has worked on projects very similar to yours. This way, you can get an idea of the quality of work they're able to complete and whether your plans will be difficult for them to complete. Speak to your friends and neighbours in the local area, as they may be able to recommend a firm to you.
Scaffolding company
In order for your builders to reach your loft, you'll need to give them access via scaffolding. Hiring an expert scaffolding company is crucial to your project; if your construction team can't work at height and feel safe whilst doing it, your loft conversion could take much longer to complete. You don't want to be switching scaffolding halfway through simply because the initial firm you hired weren't up to the job.
Plumbers and electricians
Depending on what you plan to use your new space for, you'll also need to rope in a professional plumber and a team of electricians. If you plan to put a bathroom up there, a plumber will ensure that your facilities are linked to the rest of your property. Meanwhile, an electrician will install plug sockets and lighting throughout your loft, making it fit for purpose.
Painters and decorators
Finally, unless you're willing to do the work yourself, you should hire an expert painter and decorator to make the finishing touches to your conversion. This team can lay carpets, install skirting boards and paint the walls and ceilings to suit your tastes and seamlessly blend your new loft with the rest of your home. Here at Hi-Point Access, we have a team of highly skilled and expert scaffolders, as well as a team of qualified builders, on hand to assist you with any home renovation project you're dreaming of. To hire us for your upcoming refurbishment, get in touch with us today on 0113 257 7600.