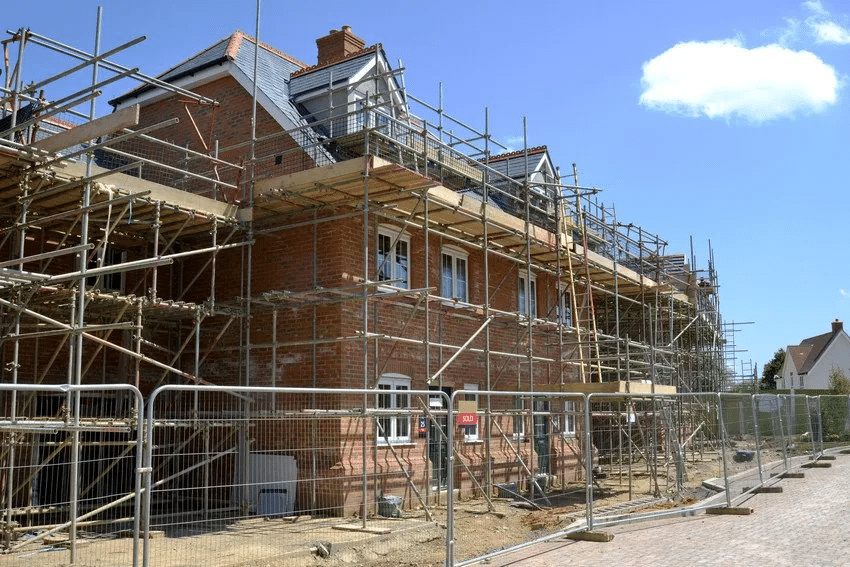 Some Indoor Uses For Scaffolding
When it comes to scaffolding, we're probably all much more acclimatised to seeing scaffolds erected on the outside of large construction projects.
However, they can also be utilised indoors for a wide variety of applications. From construction to entertainment, we've created a short list of the indoor uses for scaffolding.
Theatre Shows
Although from the crowd the sets for plays at the theatre may seem highly sophisticated, many of them are constructed from the humble scaffold tower! With a bit of creativity and a facade in front of the scaffolding tower, theatres have been making impressive sets for hundreds of years.
Art Galleries
Similarly, large art spaces can creatively use scaffolding to exhibit pieces of work around galleries at different heights. As well as making the visitor's journey through the space far more interesting, utilising different heights can have its own artistic benefits for the purposes of the gallery.
Home Renovations
One of the best uses for indoor scaffolding is to assist builders as they work on indoor renovations. Whether work is going on in a large commercial building or a two-up two-down residential property, safety has to be of paramount importance.
Indoor scaffolding allows workers to operate at heights from irregular surfaces like stairs or escalators. Facilitating an environment in which work can be completed both safely and effectively is crucial in the work being finished on time, to a high standard and legally.
So, if you're working on a project as seemingly insignificant as a commercial building redecoration or as large as a full indoor renovation, it's essential to also rent some indoor scaffolding.
Hi-Point Access: Your Choice For Indoor Scaffolding in South Yorkshire
If you're working on a renovation project in South Yorkshire, it's likely you'll need to employ the services of a company that install indoor scaffolding to assist with the work and keep you safe during the job. We can provide both large and small scaffolding to suit your requirements.
To find out more, you can contact us today. You can find us at Hi-Point Access Ltd, Unit 7, Valley Works, Grange Lane, Sheffield, S5 0DP, call us on 0114 257 7600 and email us at info@hi-pointaccess.co.uk.