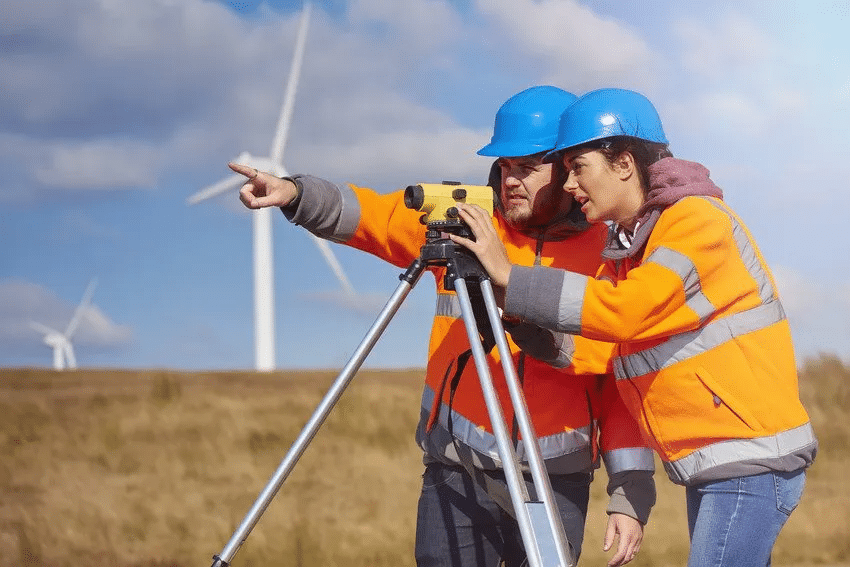 How To Start a Career in Construction
Construction is an industry which will always be required from all areas of society. Without structurally sound buildings, neither the private or public sector could operate. Because of this, there are always plenty of jobs within the industry and by working up the career ladder, you can end up earning a significant income or even starting your own business! Read on to discover some ways to get a start in the construction industry.
Make a Plan of Action and Decide What Sector You Would Like To Work in
If you've decided that the construction industry is definitely the one for you, then the first step you need to take is to decide which sector of the industry you are most interested in. This will help to determine exactly what type of qualifications you should seek to pursue, what companies you might want to target and whether it's worth becoming an apprentice.
There are a number of different disciplines – from bricklaying and site management all the way up to architecture and technical engineering – that all require different training and skills. If you opt for one of the more labour intensive roles, it's worth becoming an apprentice and if you would like to become an architect you should aim for university.
Get Qualified!
Once you know what area of the construction industry you'd like to work in, you can move forward and get the right qualifications. These could range from a PhD in architecture or engineering, to a BTEC, HNC or NVQ within a specific area of construction. Many of these qualifications involve a combination of both learning and practical work.
Join an Apprenticeship
If you'd prefer to get stuck right in, then you might want to opt for an apprenticeship. These allow you to work and learn simultaneously whilst being paid. You will earn a lower wage as you develop, but you will also be able to get on-site experience as well as some qualifications on the job.
Apply For a Job
The last step is finding the right job for you. Once you've gone down your chosen route, it's worth looking around your local area for companies that would suit you and your new-found skills. A good place to start is a recruitment agency which will have the knowledge and connections already in place to give you a headstart. You will also be able to find temporary work through an agency if you want to work whilst you look for something more permanent.
Professional Training From Hi-Point Access In Yorkshire
As well as having a number of scaffolding products to rent, Hi-Point Access also run professional safety training courses for the scaffolding industry. We are renowned for providing quality training to high industry standards and are approved by both PASMA and LA. To find out more, contact us. You can find us at Hi-Point Access Ltd, Unit 7, Valley Works, Grange Lane, Sheffield, S5 0DP, call us on 0114 257 7600 or email us at info@hi-pointaccess.co.uk.