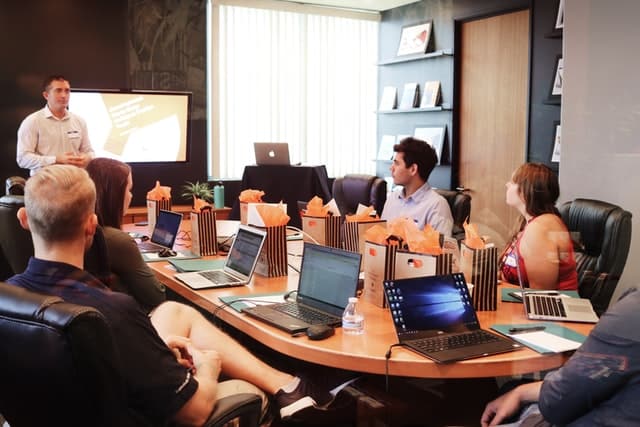 What is the Difference Between IPAF and PASMA Training?
There are a multitude of courses available in construction site safety, and with so many options available, it can be tough to choose which is most beneficial to you. In this article, we go over the differences between IPAF and PASMA training, to make it a little easier to understand which kind of training you need for your career.
So, what is the Difference Between IPAF and PASMA Training? IPAF training courses primarily cover the safe use of powered access tools, and PASMA training courses primarily cover the safe use of mobile access towers. Since the equipment used in each practise varies, this requires separate training courses.
If you want to learn more about the IPAF and PASMA training courses, as well as what areas of construction safety you could train in, continue reading.
Jump To: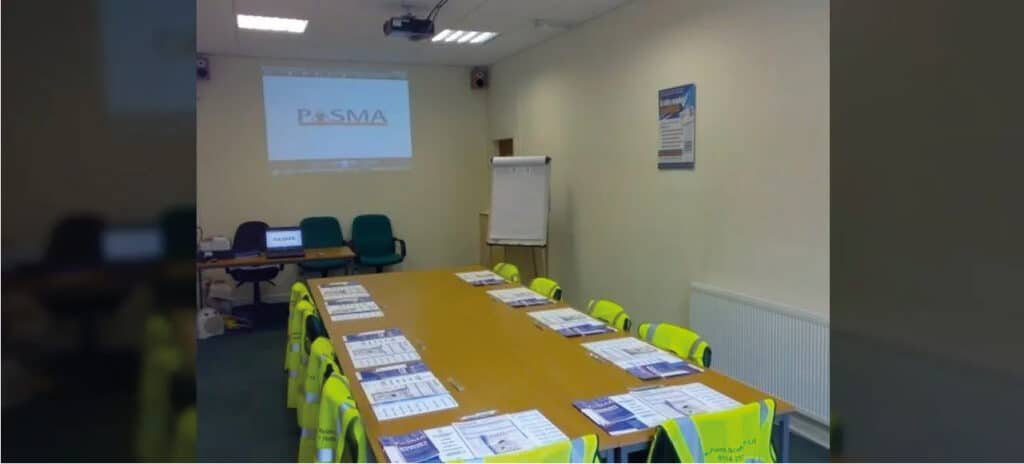 What is the Difference Between IPAF and PASMA Training?
The main distinction between IPAF and PASMA training is the equipment used in each practice, which necessitates separate training.
IPAF (International Powered Access Federation) courses cover the safe use of powered access, while PASMA (Prefabricated Access Suppliers Manufacturers Association) courses cover the safe use of mobile access towers.
To make it easier, below we have gone over the details of both IPAF and PASMA training courses so you can determine which will be better for you.
IPAF Training
IPAF is a training course designed for employees to keep themselves safe and covered by law while working on construction projects. The IPAF program is globally recognised and developed by industry specialists.
So, what exactly is covered in the IPAF training course? Below we have detailed some of the modules covered during the IPAF training
Mobile elevating work platforms (MEWPs) including boom
Scissor, 1b, 3a, and 3b categories of machines
Mast climbing work platforms (MCWPs)
Construction hoists
Who Needs IPAF Training?
IPAF training is appropriate for companies who use powered access at height on a job site. The training course is primarily offered so that all personnel are acting in accordance with the law when using their equipment. However, IPAF training courses are primarily designed for those described below.
Operators
Service technicians
Delivery drivers
Managers/Supervisors
Demonstrations, installers, and instructors.
Is IPAF Training Cost-Effective?
The cost of an IPAF training course largely depends on what area you want to focus on. For example, a managers course in IPAF can cost from as little as £60 however a PAL + course may cost from £240
Following the training, it is your responsibility to go out and employ the skills you have learned. Nevertheless, following completion, you are legally verified to be safe to operate powered equipment for 5 years.
You will need to renew your IPAF eligibility after this period.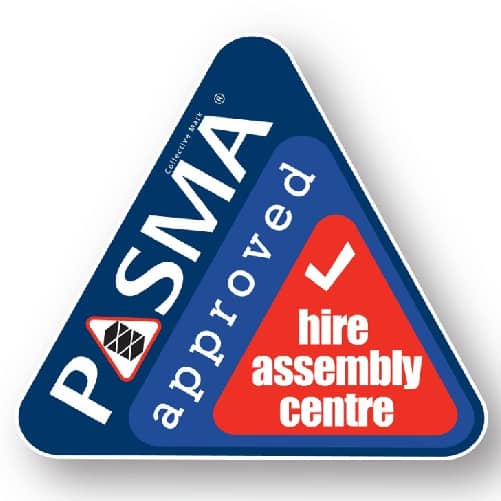 PASMA Training
PASMA training is available to provide anyone with the knowledge and skills required to properly scaffold towers, whether at work or at home. Courses change depending on the kind of tower, so it is only necessary for you to complete the course in the tower type you choose to use.
This course is readily available to individuals and organisations and increases the likelihood of lowering accident numbers by allowing individuals and companies to satisfy the standards outlined in the Health and Safety at Work Act of 1974.
We've included a selection of the subjects covered in the PASMA training course below.
Responsibilities of employers, workers, and suppliers during work at a high level
Best procedures for using mobile access towers safely
Safely gaining access to a platform
The elements that make up a mobile access tower
Identifying dangers in the workplace
How to avoid personal health risks
Who Needs PASMA Training?
The PASMA training course is intended for people who will be working from mobile towers. This includes any person, not just those in the industry.
What's more, this does not include persons who will not be building, dismantling, changing or relocating towers. If you wish to work from a height, separate PASMA training is available in this. This is due to the Work at Height Regulations requiring "all people working at a height to be competent in the use of the required equipment and to be able to demonstrate their proficiency"
Is PASMA Training Cost-Effective?
The cost of each PASMA course varies based on the PASMA course specification you wish to enroll in. What's more, Hi-Point Scaffolding is committed to offering a cost-effective and time-efficient training solution.
Please contact us and we would be happy to offer you an estimated cost of our PASMA course. We make certain that the topic is taught at the highest level feasible so that each delegate gains a thorough comprehension rather than just enough to pass a test.
PASMA Training At Hi-Point Scaffolding
Hi-Point Access is a well-established PASMA-approved and qualified training provider. We have a variety of PASMA courses accessible to organisations. The courses we have available are shown below.
PASMA Towers for Users
PASMA Low-Level Access
PASMA Combined
PASMA Towers on Stairs
PASMA Working Heights Essentials
PASMA Towers for Managers
If your company requires PASMA training for your employees, please contact us to get a free quote and to learn more about the PASMA courses we provide. We are dedicated to delivering a solution that will enable your employees to work securely at heights.