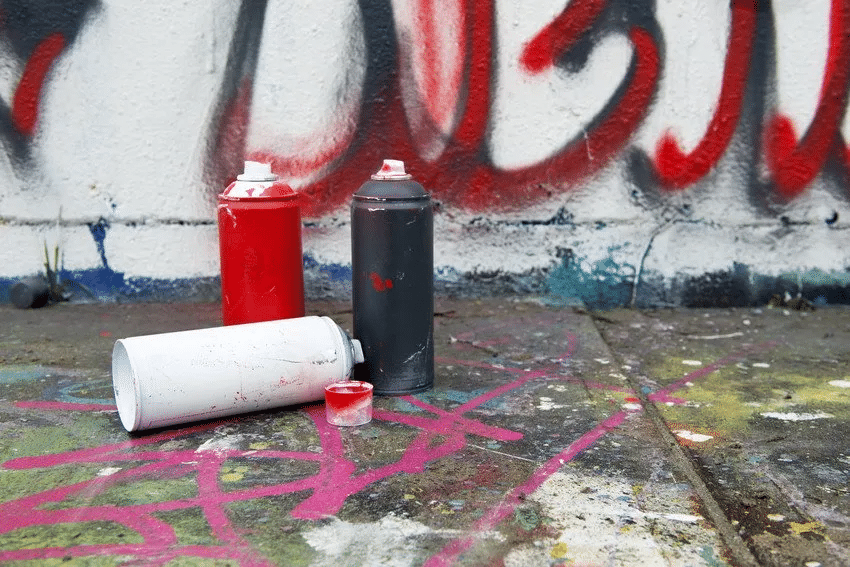 How To Protect Your Building From Graffiti
There's nothing wrong with appreciating a bit of street art when it is part of an exhibition or painted on a 'legal wall', but when graffiti is sprayed on your building with no care or consideration for your home or business, it can be a real pain. Here at Hi-Point Access, we help businesses remove graffiti from their properties and have a few ideas on how to protect your building.
Report Any Incidences You Come Across in The Area
First and foremost, if you see any graffiti in your area, you should report it to give the relevant authorities a better chance of catching the vandals. This way, you will be able to protect your own building from being sprayed. If you've been the target of graffiti yourself, certainly report the incident to the police to improve the likelihood of the criminals being apprehended.
Anti-Graffiti Protective Coating
One of the best preventative measures you can make on your own building is to cover it in an anti-graffiti protective coating. These coatings are environmentally friendly and also last for a long time. Any graffiti painted onto a wall with this protective later can be quickly removed with a pressure washer rather than having to revert to expensive chemicals.
Install CCTV Cameras
Prevention is always better than the cure and one of the best ways to prevent your business property falling victim to either vandalism or burglary is by installing CCTV cameras. These security systems act as both a deterrent and a way to apprehend any criminals if they get away with the crime by passing the footage onto the police.
Looking For Reliable Scaffolders? Look No Further
If you require scaffolding services from a company that you can trust, look no further than Hi-Point Access. We can provide you with the expertise, quality of service and professionalism that you need for your project at a competitive price.
To find out more, please feel free to contact us today. You can find us at our headquarters at Hi-Point Access Ltd, Unit 7, Valley Works, Grange Lane, Sheffield, S5 0DP, call us on 0114 257 7600 or email us at info@hi-pointaccess.co.uk.